We have partnered up with Covetrus! Click on the Covetrus logo below to access the online pharmacy now!
About Covetrus:
Covetrus is an extension of your veterinarian's practice. We assist your veterinarian in dispensing veterinary medicine. This allows your veterinarian to focus on providing clinical care for your pet, and provides you the convenience of ordering your pet's medications from the comfort of your home. In addition, Covetrus provides you and your veterinarian a way to continue your pet's refillable prescription medications so you can more easily follow the treatment plan. Because Covetrus works on behalf of and in partnership with your veterinarian, we rely on a good working relationship with your veterinarian. If your veterinarian has not established a relationship with Covetrus, ask them to visit our website or to contact us. We will visit with them about providing these valuable benefits for you.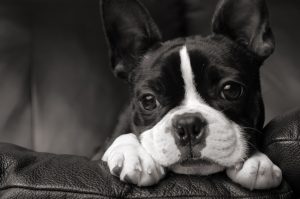 Covetrus complies with all licensing and regulatory requirements for the states in which our partnering veterinarians are located. Since Covetrus works on behalf of, and in partnership with your veterinarian, you can be assured of the safety and quality of the products we dispense for your pets.